Wednesday September 25th October 9th 8:00pm at Soundworks.
"Life on Mars" by David Bowie
OK — Marcus has stupidly bravely allowed me to update the website.
So the meeting is at the usual venue at 7pm on Tuesday, 21st August.
After some discussion and a bit of unilateral decision making we have three songs:-
Knocking on Heaven's Door Guns 'n' Roses style.
Rock and Roll from the truly great Led Zeppelin Vol IV album. The album cover was infamous for not having any identifying text.
And finally Rockin in the Free World by Neil Young.  Apparently the song title came from a friend of Neil's who upon observing the Stars and Stripes being burned in Iran said that he thought they should stick to rocking in the free world. Slightly ironically the song is anti Bush (senior).
Now I have to attempt inserting the pictures and videos.
See you there — Graham.
"Knockin' on Heaven's Door" by Guns N' Roses
"Rock and Roll" by Led Zeppelin
"Rockin' in the Free World" by Neil Young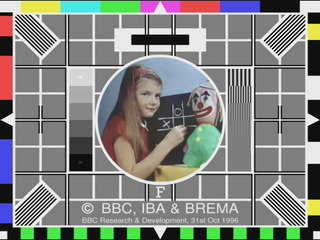 Due to circumstances beyond our control – namely a technical fault at the recording studio – we have been forced to cancel Thursday's meeting at Soundworks studio.
We are of course very disappointed with this and I am personally very sorry for the short notice any for inconvenience which may have been caused.
We are attempting to reschedule / find alternative venues and I will be keeping you posted through this blog and our Facebook group as soon as I have any more news.
Keep the faith, and we will be rocking out very soon!